Personal Development & Training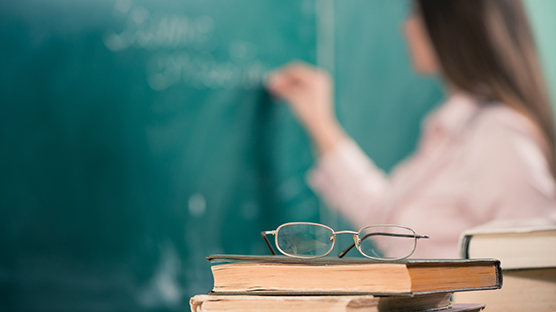 With security skills and experience in such short supply it is not surprising that often organisations budgets can not stretch far enough to secure the services of these much sought after skills. But the job still needs doing.
Often these limited resources are concentrated in small geographical pockets making access, even with home working, a real problem for those building their teams.
At Marmalade Box we recognised this challenge and have developed a range of inhouse and external training courses, and a coaching and mentoring programme, to support the development of security professionals at any stage in their career.
"Managing a technical team of people with diverse, yet complementary skills and experience, takes a particular talent that can't be taught. Bruce has that talent. He was able, with a 'light touch', to inspire and motivate. His ability to understand the concerns of client business managers and to manage solutions which cost-effectively addressed them was, in my experience, unique."
CISO Global System Integrator
Coaching & Mentoring
Our coaching and mentoring packages for senior and middle managers are designed to plug your current talent directly into highly experienced security professionals to enable them to excel and be of their greatest value to an organisation.
Training
Our pedigree for innovation and creativity is based on Marmalade Box's commitment to research and the application of our findings within the information security domain. Our programmes of research have produced enviable and forward thinking insights which frequently top the agenda of industry conferences, business and even national economic and social prosperity debates.
We provide training to security professionals on security awareness, behaviour and culture (SABC™) and conducting strategic and operational risk assessments.