Managing Director, Founder
Bruce has worked in the security industry for over 20 years and brings a unique blend of legal, strategic business and marketing thinking to information security.
Bruce heads up our client partner accounts and works closely with CISOs worldwide to help them get results. He is invited to speak around the world on security, awareness behaviour and culture and brings a passion to his work that is contagious.
Researcher and Cybercrime Expert
Jean-Loup's research interests include cybercrime, internet censorship and information systems security and he's worked with the European Commission, Europol and the United Nations Office on Drugs and Crime. He is a member of the Advisory Group of EC3 European Cybercrime Centre at Europol, an accredited cybercrime expert and lecturer in cybersecurity in MBA programs at the ESSEC and Sorbonne Graduate Business School, and as part of his research at the ESSEC, he works with Harvard University on security awareness and training.
Kaz is a marketer with over 20 years international experience who brings a balance of consulting, client comms management and research experience to the team.
Kaz is brilliant at crafting messages that engage employees to bring about meaningful behavioural and cultural change. His experience with global businesses and local markets means that we can ensure your messages hit home wherever your employees are in the world.
Sian is a PR expert with over 15 years of experience in the security and technology sector delivering successful, award-winning, high impact PR campaigns for startups and established brands.
Sian is a crucial member of the team and works hard to help us to get the Marmalade Box message seen and heard and often support Bruce at conferences where he speaks.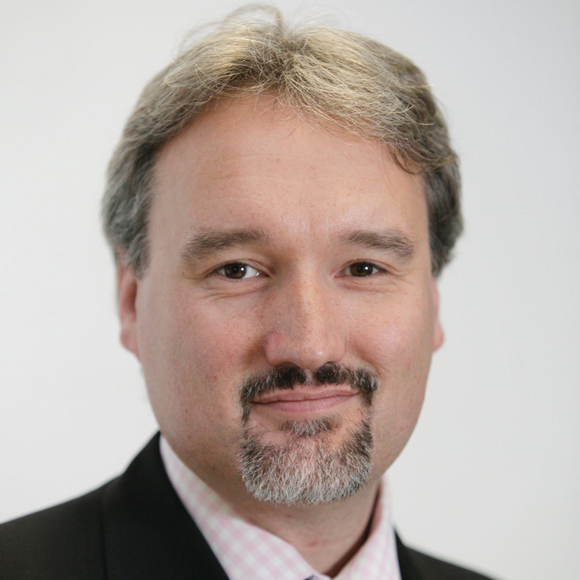 Andrew is our strategic marketing lead and brings over 25 years of security industry experience to the team. He is a technology industry veteran as well as being a well-known speaker and commentator on information security and technology issues and has appeared in places such as Channel 4 News, Sky News and the Times.
Andrew and Bruce work closely with our team of associates.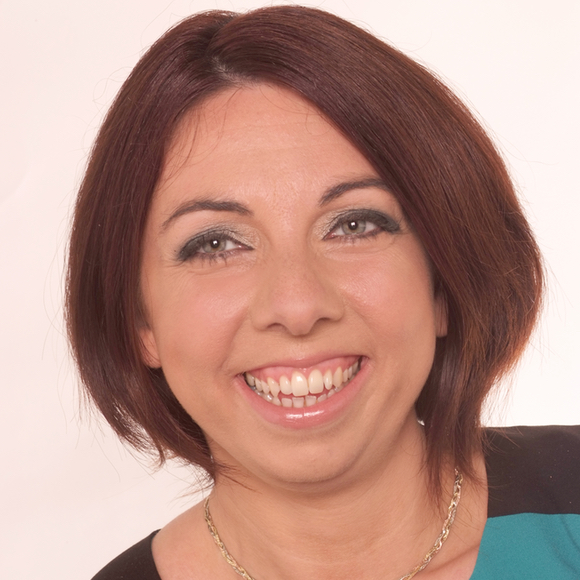 Alexia heads up the internal projects to make sure that things happen when they need to. She also acts as the liaison between the Hallas Institute and the Marmalade Box team to ensure that the consulting team have access to the latest insights and research.
Alexia has spent over 15 years leading international sales & marketing projects for global businesses.
Sally is our resident wordsmith. With over 10 years' marketing experience, 7 of those spent creating content for global businesses, she uses her passion for excellent writing to share the Marmalade Box message and keep our blog readers informed.
She is fascinated by behavioural economics and how it can be applied to information security, makes a mean Sazerac and shares her office with a very small dog called Bob.
Toni is our office manager and if you've called the office, then you've probably spoken to her. She keeps things organised and makes sure that everything runs like clockwork.
Nat has over 15 years experience in the Information Security and within certification training. Until recently he was Head of Sales for ISC2 in EMEA where he built sales consultancy teams to help organisations and individuals to achieve better cybersecurity through education and training.
Nat has a degree in Psychology and in his free time he's an illustrator.