We'll help you to

cultivate, design or leverage a security aware culture by raising awareness and influencing behaviours.
SOME OF OUR AMAZING CLIENTS

Manage human factor risk through provable awareness and behaviour programmes and staff training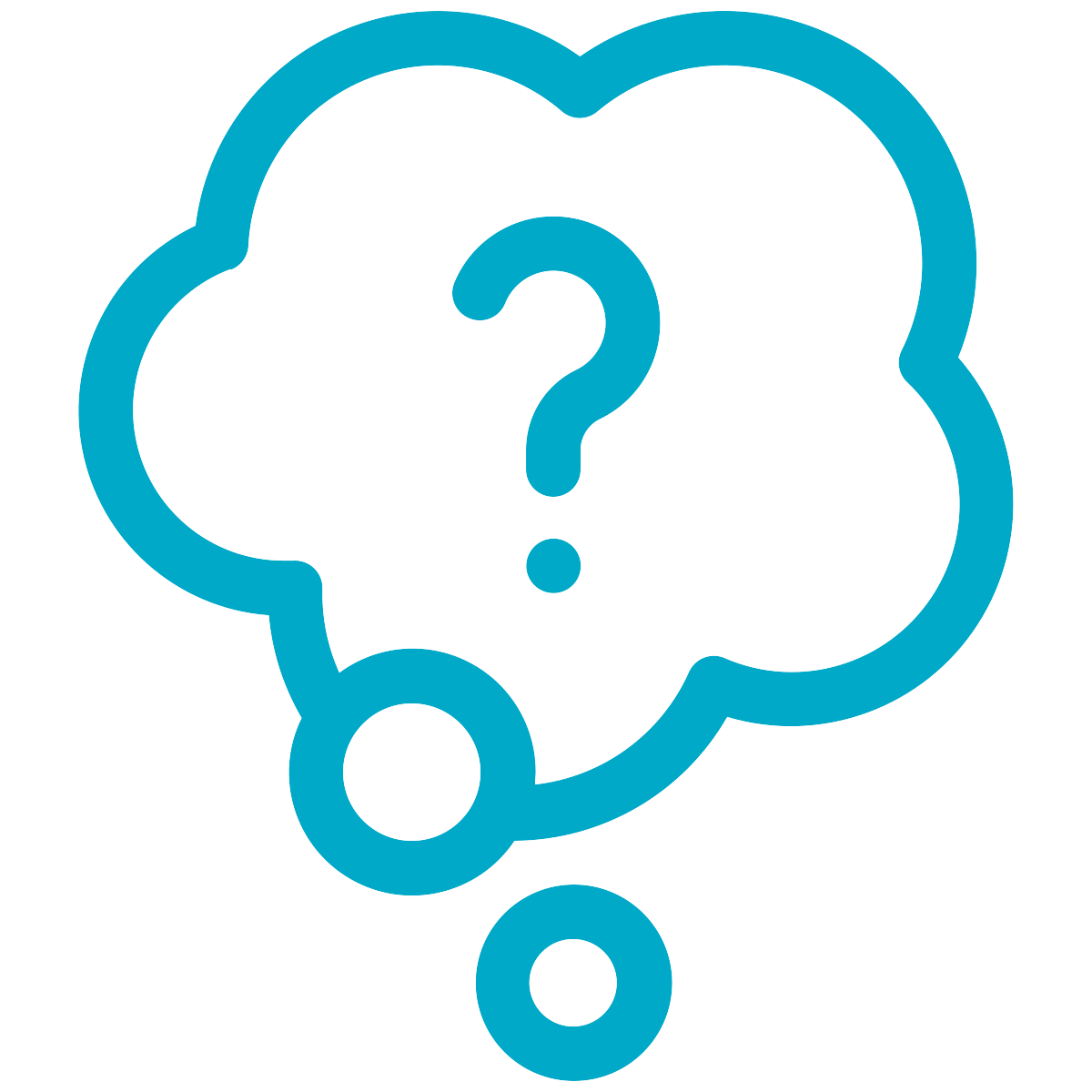 7 Key Questions for Education & Awareness Managers – Answered!
Discover the answers to the top 7 questions we get asked by Education & Awareness Managers
Re-thinking the Human Factor book – FREE Chapter
Get to grips with the human factor with a taster of the book that outlines our philosophy and approach
3 Ways to build your personal brand as a security professional
Learn 3 simple ways that can transform how you're perceived by your colleages
I've experienced a steady shift in our business culture to incorporate security practices into our day to day activities. Bruce and Marmalade Box tell a compelling story for the Board and our employees and I'd be happy to recommend them.
The workshop was a definite 5/5. It's an exciting new approach to behavioural compliance that offers the opportunity to make our interventions significantly more effective and efficient than they are now.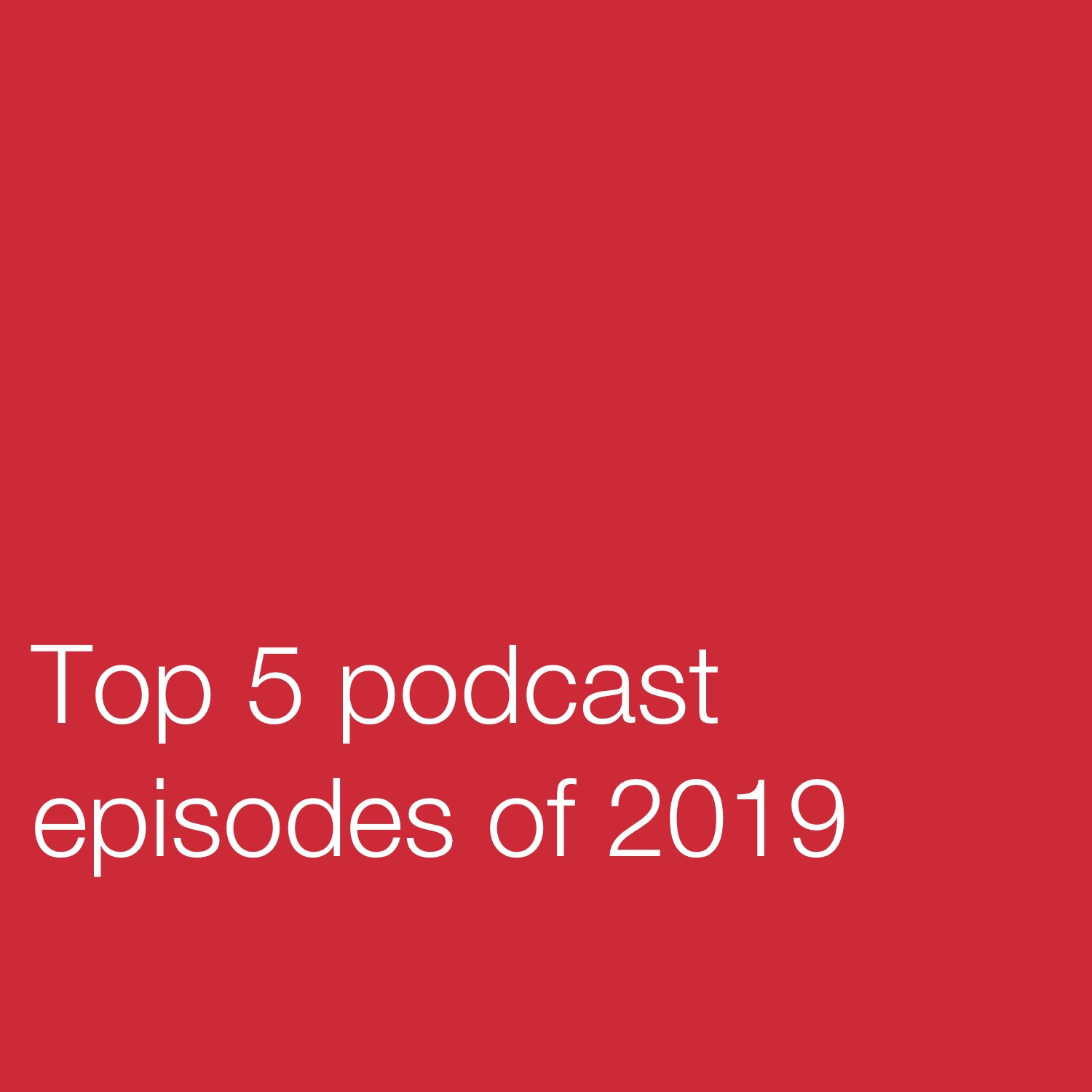 As we prepare for the launch of the next series of the podcast - more on that very soon - we're taking a look back to last year to see which episodes proved to be the most popular. 1. Effective Leadership and Successful Organisational Change, with John P. Kotter This...
read more
DOWNLOAD THE FREE PRODUCTIZED SERVICE WORKSHEET
This worksheet is what our clients are using to simplify
their offering to shorten sales cycles and make selling easier.